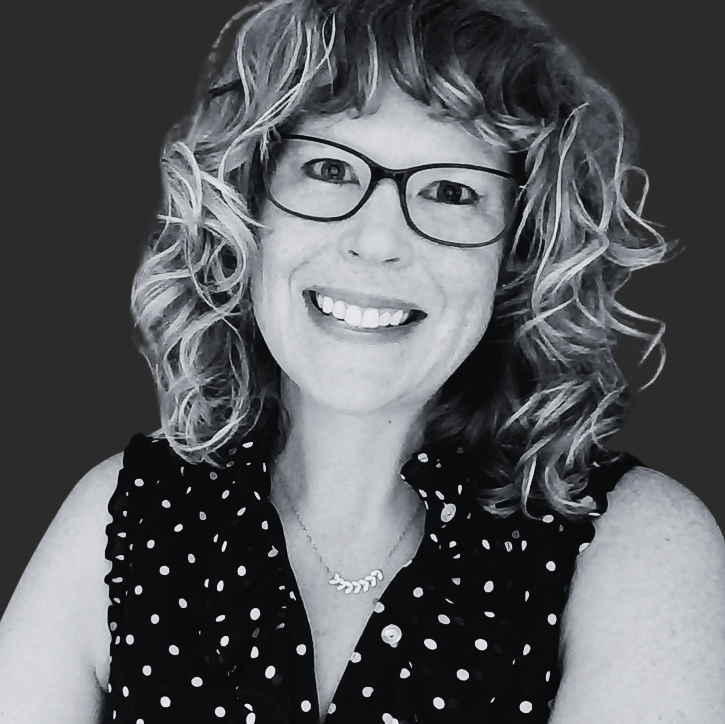 Little Green Garage, LLC
Avery is on a never-ending learning journey. She is passionate about learning, evaluation, and strategy in the context of international development and NGOs, and building the systems and processes to help organizations around the world solve wicked problems facing children and families. She loves holding space where problem-solvers and world-changers embrace curiosity, connect with one another – and together — imagine what's possible.
Avery has more than 15 years of experience in nonprofits and philanthropy. She holds a master's degree in philanthropy and fundraising from Central Michigan University and is a practitioner in Emergent Learning. In her day job, she serves as Monitoring & Evaluation Specialist for Destiny Rescue International. Avery lives in Michigan with her family and a motley assortment of pets, books, and antique tractors.