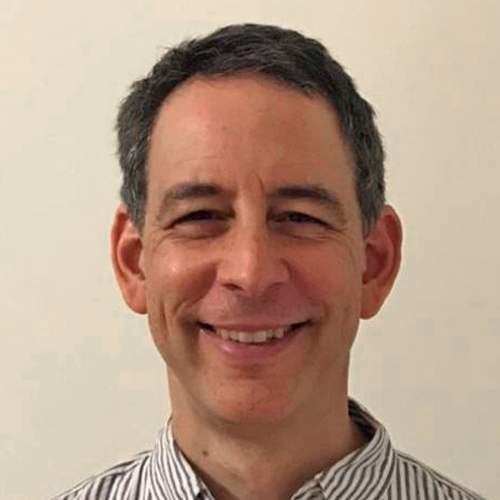 Pew Charitable Trust
Josh is a Senior Officer at The Pew Charitable Trusts, where he manages learning assessments of major environmental, economic, and health initiatives to better inform Pew's approaches, decisions, and actions. Josh also leads projects to support staff learning/understanding in a range of other areas, including: how to effectively exit program initiatives; how to engage inclusively and equitably with partners across a program's lifecycle; how policymakers use research generated by Pew programs, and how to build the capacity of Pew grantees to gather and use data more effectively.
Before coming to Pew, Josh worked on assessment and learning projects in the areas of business ethics, human resources, and good government. He is on the faculty at American University and teaches applied graduate courses on conducting focus groups & interviews and developing theories of change. He earned his Ph.D. in sociology from American University and holds Bachelor's degrees in history and fine arts from Cornell University.